Please contact us if you are interested in joining the lab.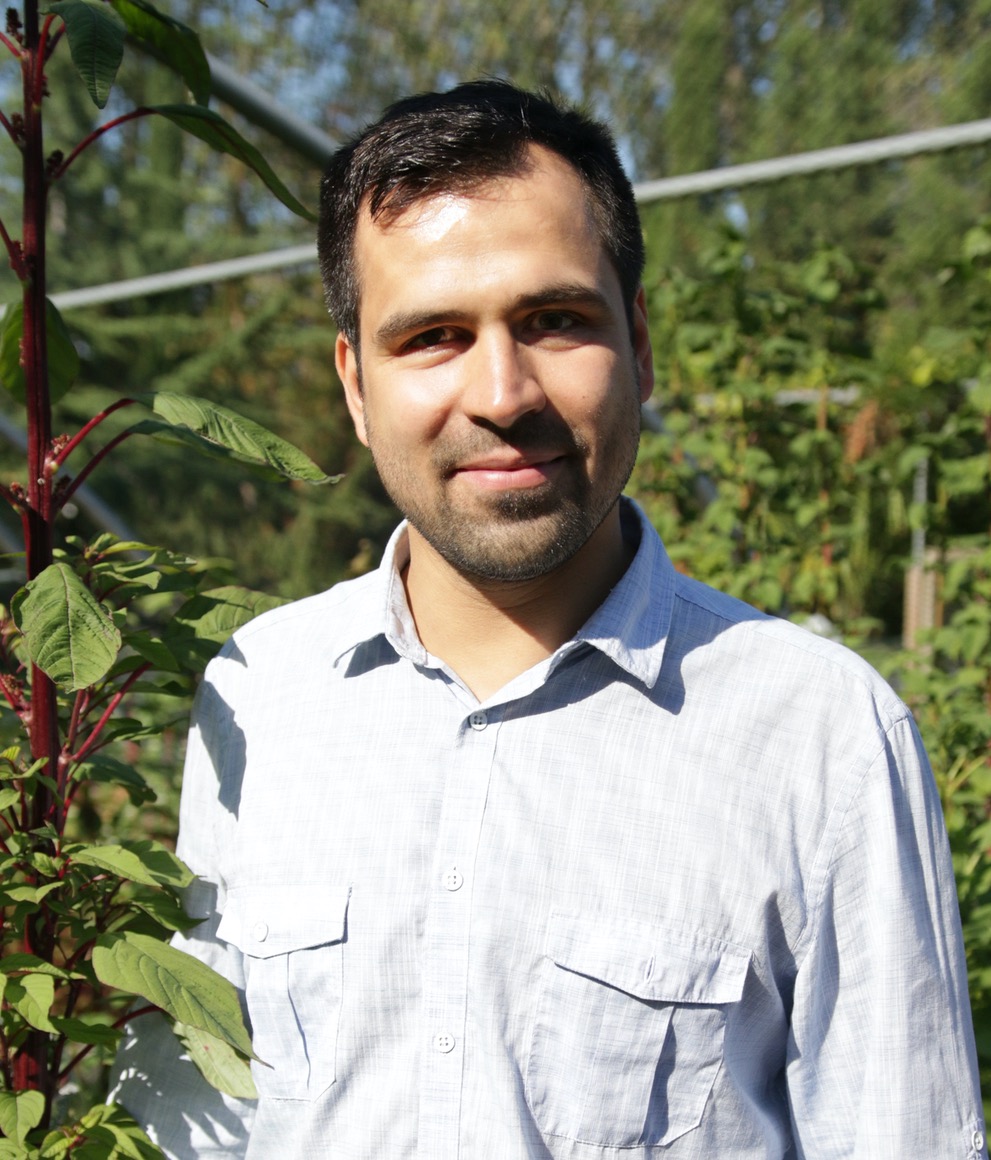 Markus Stetter
Markus is group leader in the Institute for Plant Sciences at the University of Cologne read more
PhD students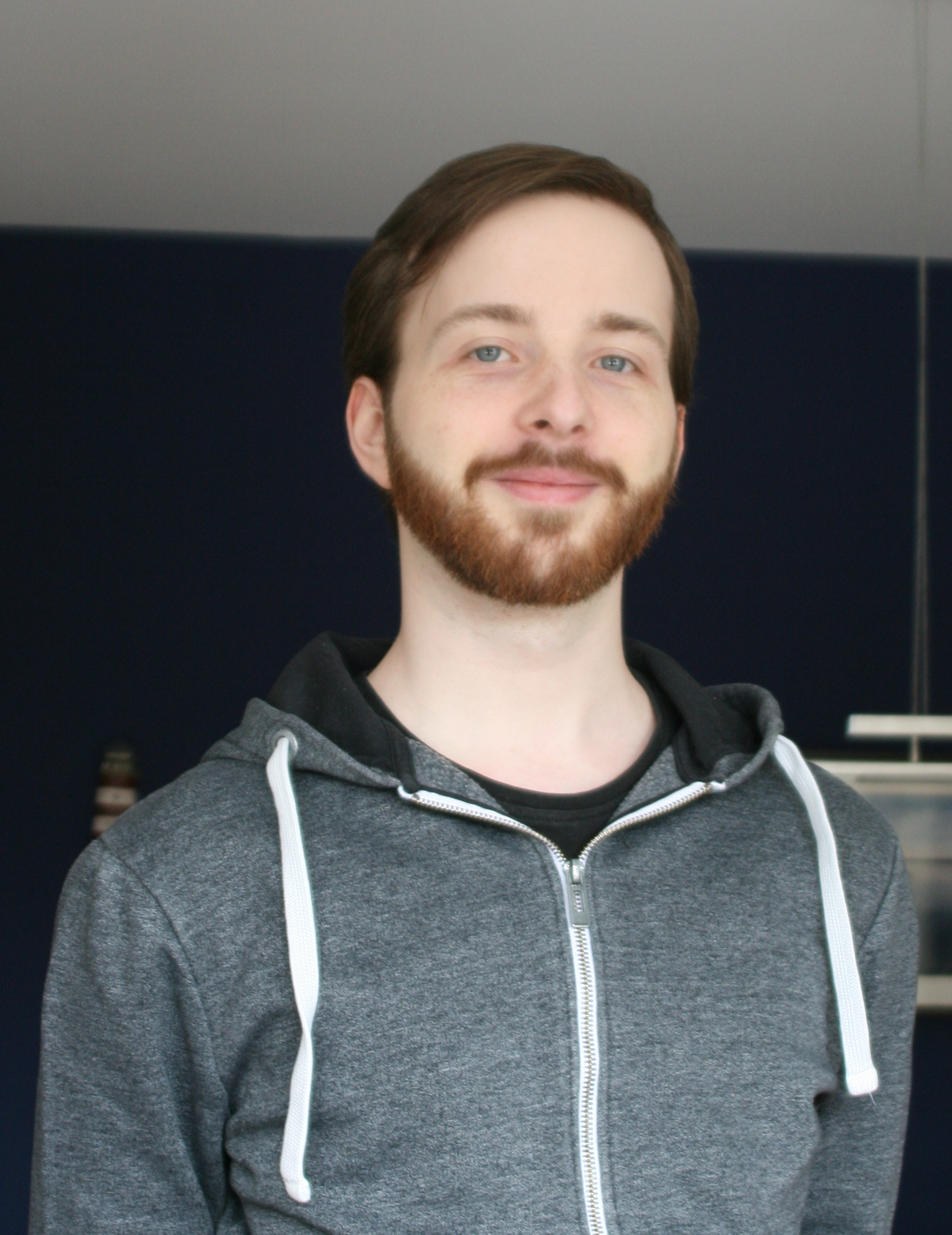 Corbinian Graf
Corbinian is a PhD student studying the genetic landscape of grain amaranth and how it changed during the repeated domestication.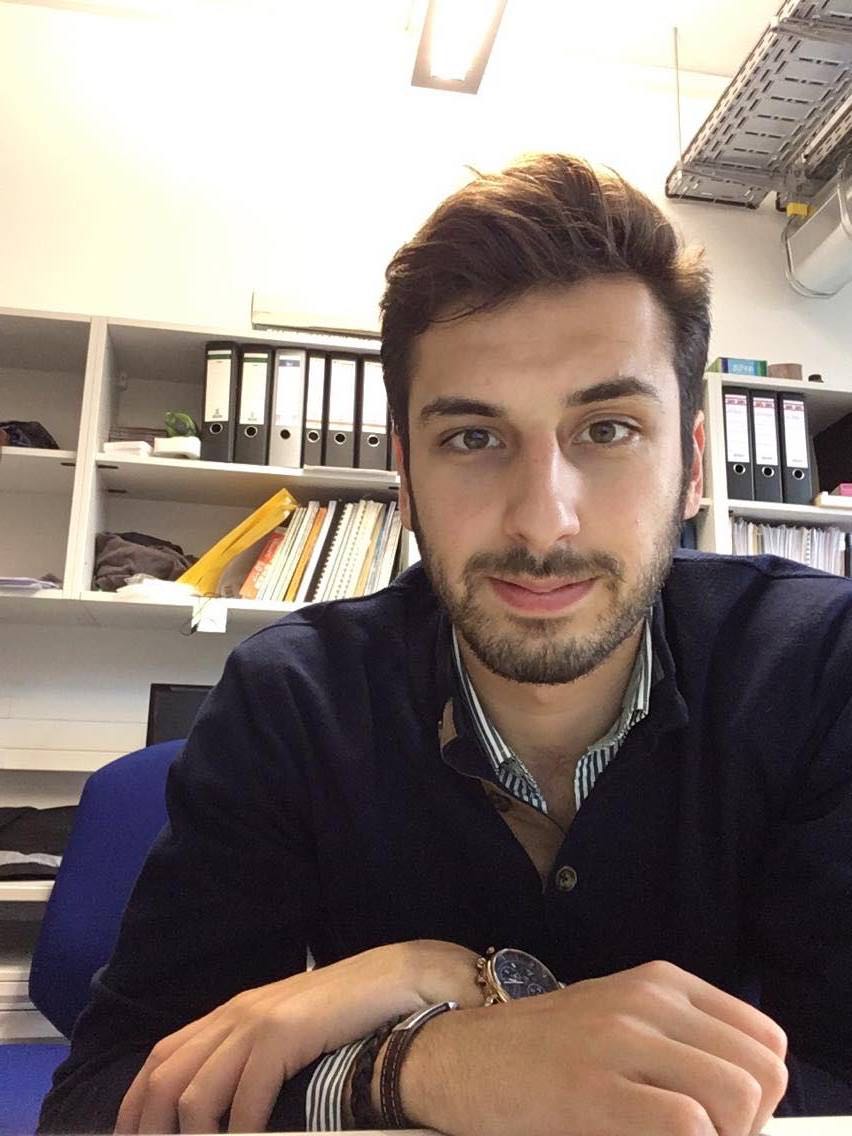 José Dias
José is a PhD student studying gene flow between grain amaranth species and their wild relatives to reconstruct the domestication history of the crop.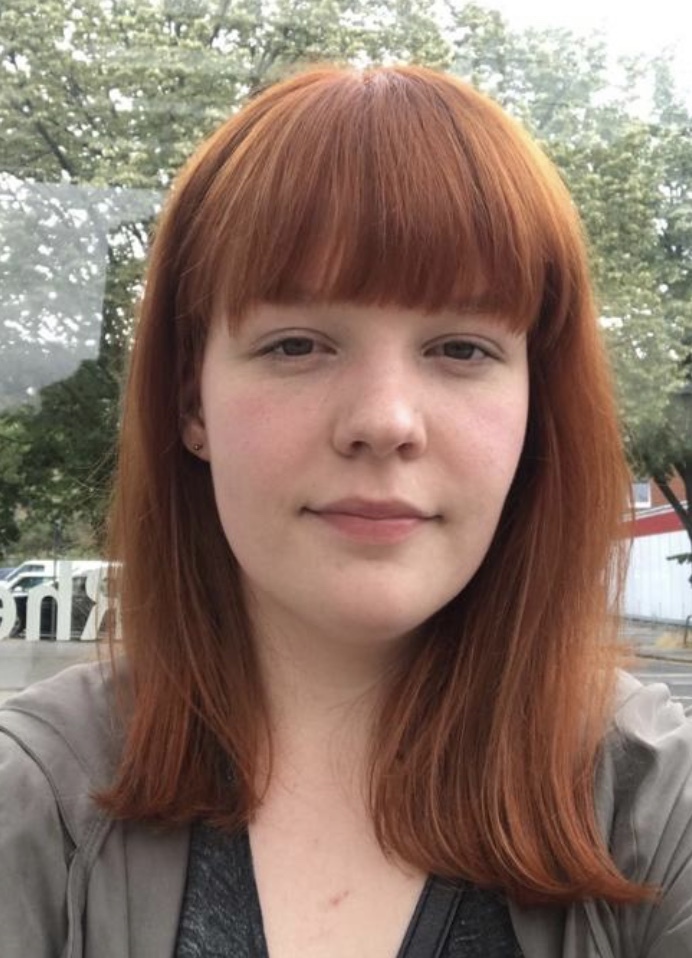 Kerstin Schulz
Kerstin is a PhD student and part of the CEPLAS graduate school. Kerstin employs ancestral recombination graphs to study the evolution of maize







Lab manager
Roswitha Lentz
Roswitha runs the wet lab and does the pipetting magic







Master students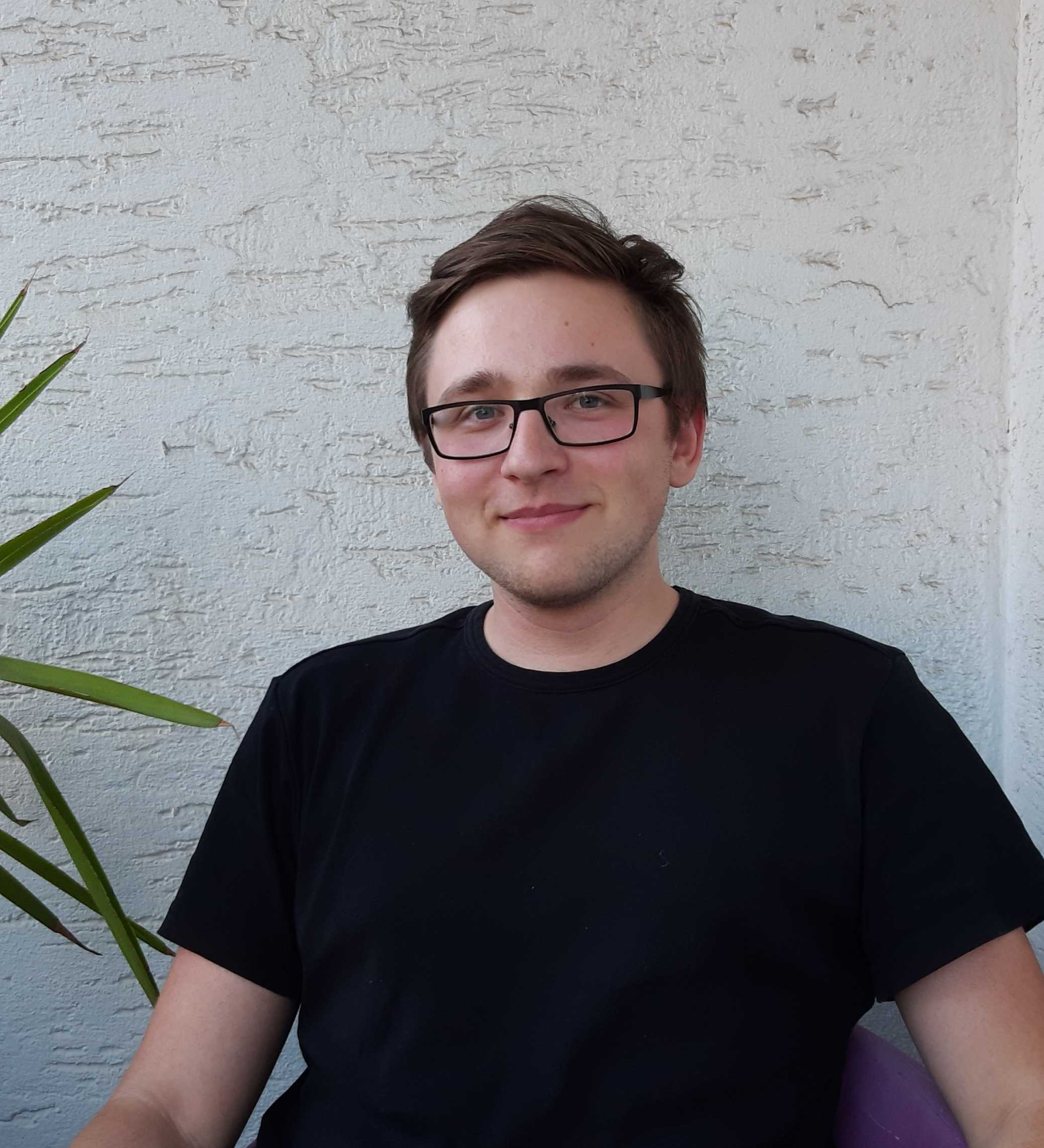 Tom Winkler
Tom is a master student studying the genomic distribution of MYB transcription factors in the amaranth genome and their involvement in metabolic pathways







Student helpers and interns
Julio Martinez
Julio is a master student wroking on the molecular validation of domestication genes in grain amaranth.
Ahad Kazmi
Ahad is a biochemistry master student wroking on long read sequencing in amaranth.
Joining the lab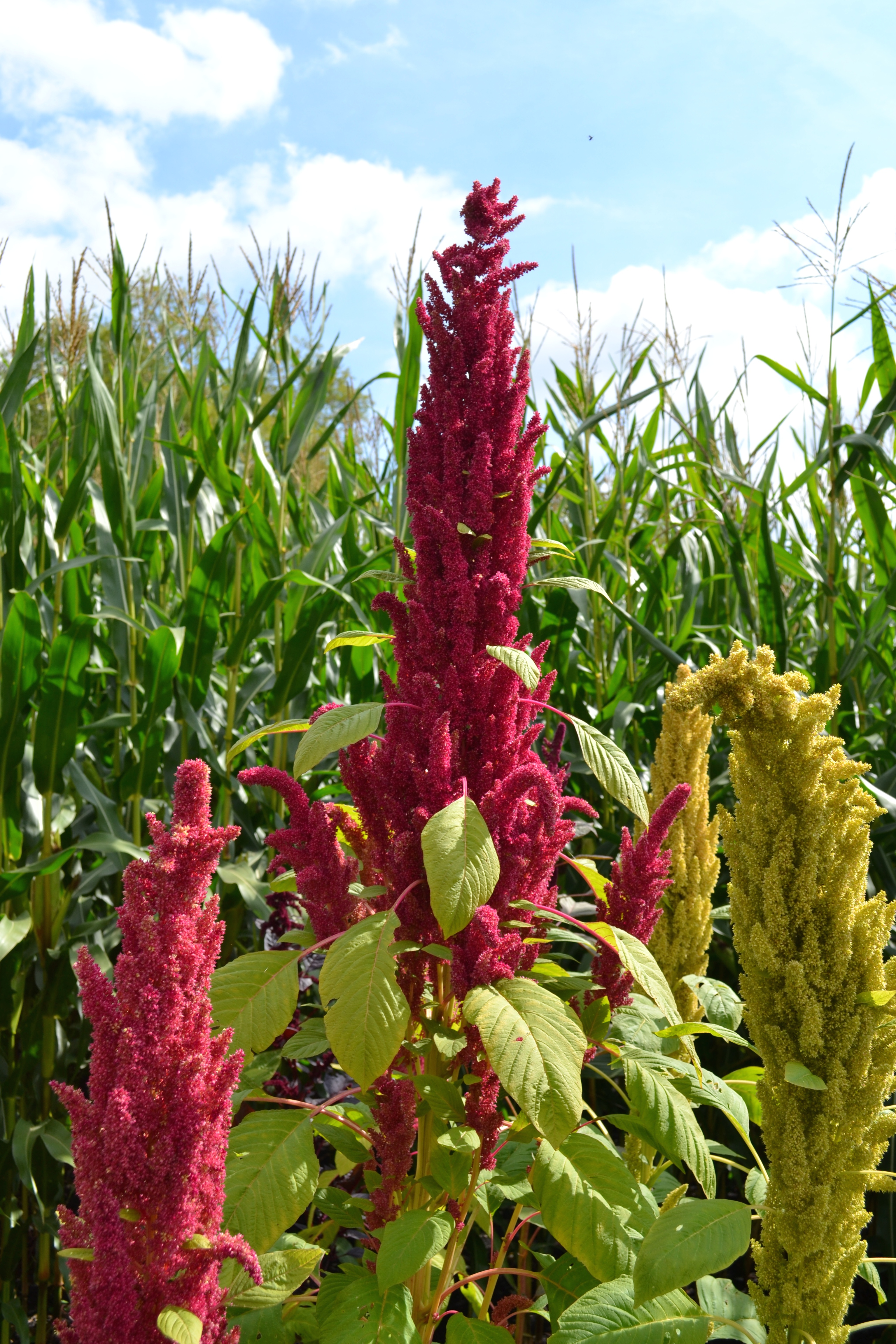 Maybe you?
Contact us if you are interested in joining the lab. contact us
Lab alumni
Sophie Schreiner (BSc student)
Tom Winkler (BSc student)
Past Visitors
Cátia José Neves
Sabarna Bhattacharyya
© Markus Stetter 2020 Impressum